How to switch
Switching is as
easy

as 1, 2, 3

Using your Google account, you can transfer everything from your old computer in three simple steps.
Step 1
Sign in to your Chrome browser
First, grab your old Mac/Windows computer and make sure you're signed in to your Chrome browser with your Google account. This way all your bookmarks, passwords and settings will be saved for the switch.
Don't have Chrome yet?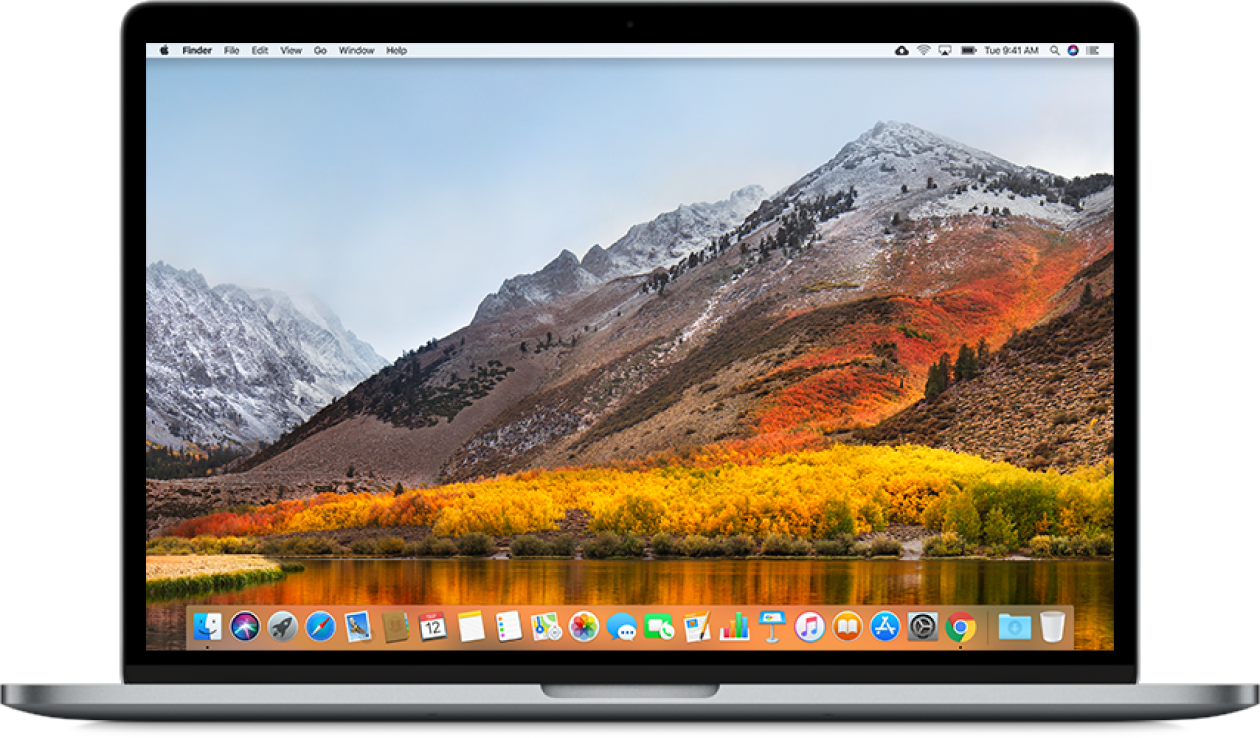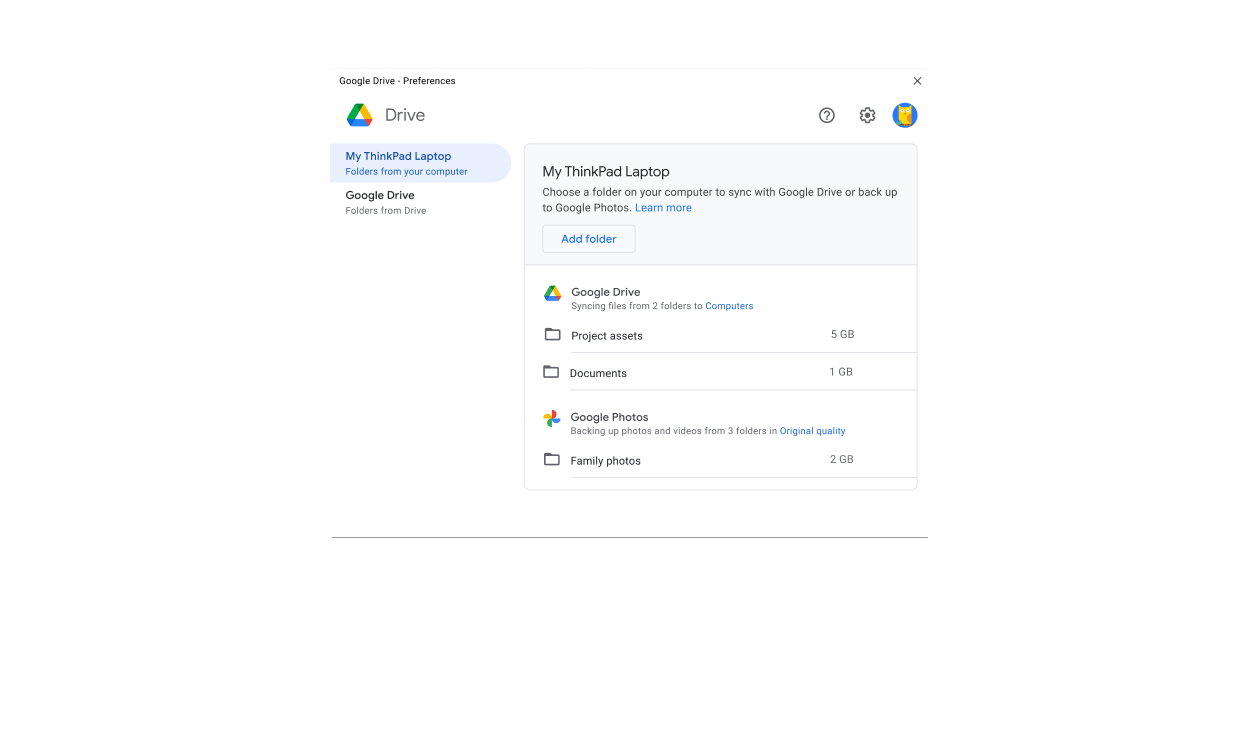 Step 2
Back up your files

Files
Download
Backup and Sync
and sign in with your Google account. Then upload your files from your old computer and SD cards to safely store them in Google Drive. You can also back up your files to an external hard drive which you can later connect to your Chromebook.

Photos
Upload your photos to
Google Photos
so you can instantly access them from your phone, tablet and Chromebook. Click the "Upload newly added photos and videos to Google Photos" option during Backup and Sync setup.

Music
Add your favorite music collections to
Music Manager
, so you can enjoy them on Google Play Music.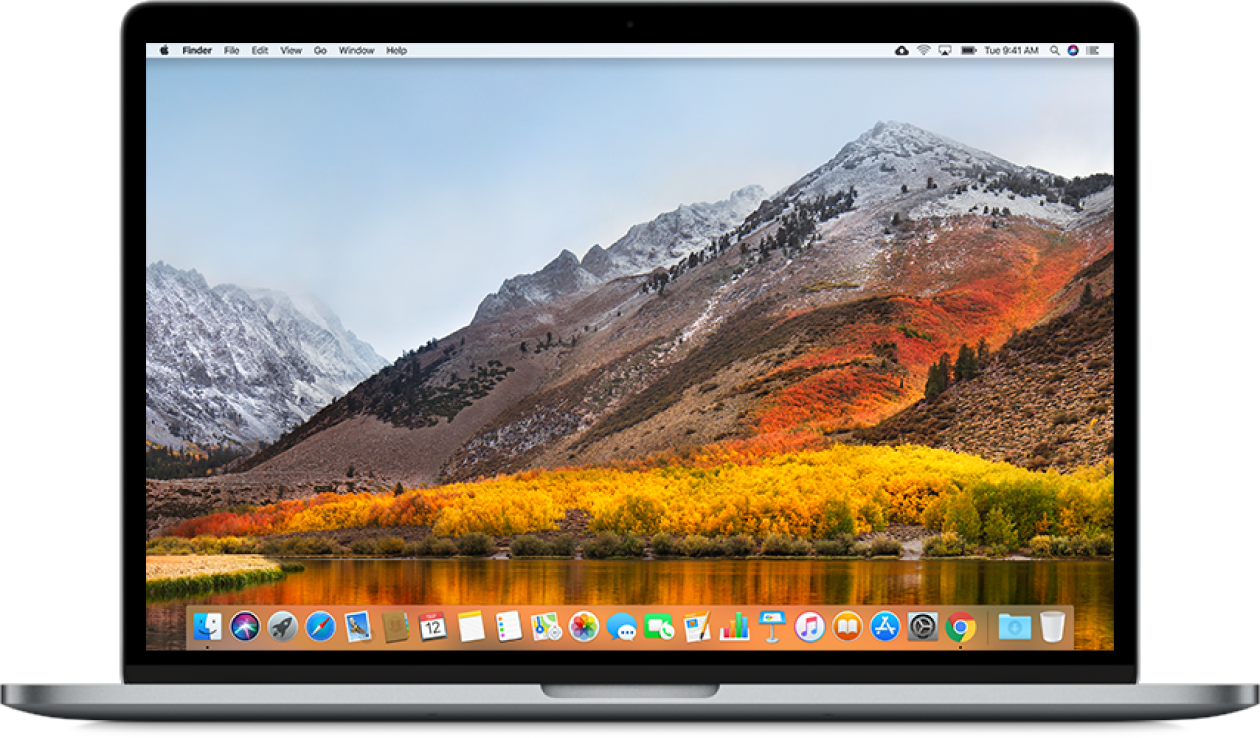 Step 3
Sign in to your new Chromebook
Make sure you're using the same Google account that you used in Steps 1 and 2. You should find all your files ready and waiting when you open Google Drive. If you used an external hard drive, connect it to your Chromebook.
See it all on your
new Chromebook
Once you've signed in, you're ready to get going. Your Chromebook comes with the best of Google built in and a world of apps at your fingertips. Do
more


with your Chromebook

Watch fast, fun video tutorials to learn how to make the most of your Chromebook.