Need a Shopping Ads Partner?
Shopping Ads Partners are certified to help you upload your inventory to Google Merchant Center, manage your Shopping Ads campaigns, enhance your ads, and manage your product data.
Choose from full service, platform, or both.

Full Service
Full-service agency partners can handle things every step of the way.

Platform
Platform partners offer technologies that make running your own campaigns more manageable.
Campaign management
Get help setting up and running your campaigns.
New to Shopping Ads or just want help from the pros? These partners can aggregate, optimize, and manage your product data feed to help you run stronger ads. They can also help you create and manage Shopping campaigns.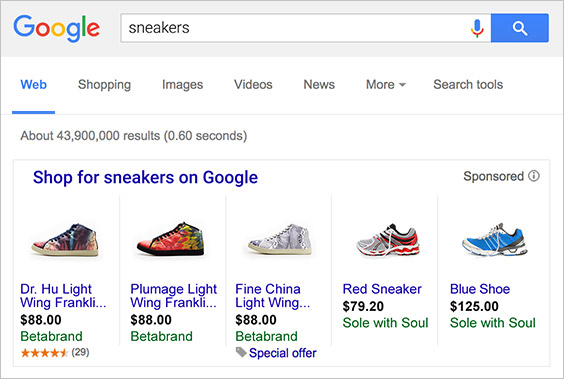 Product reviews
Help your products speak for themselves.
Give your ads an edge. These partners syndicate product reviews into Google's aggregated 5-star product rating system, so shoppers that see your ads feel better about what they're buying.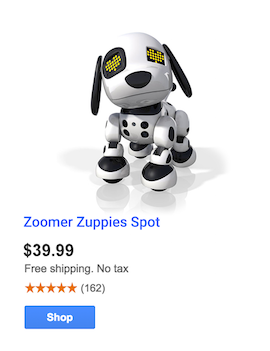 Seller reviews
Qualify for seller ratings.
Have happy customers? Share what they have to say about your highly rated shopping experience. These partners can help you display seller ratings on Google AdWords and Shopping Ads.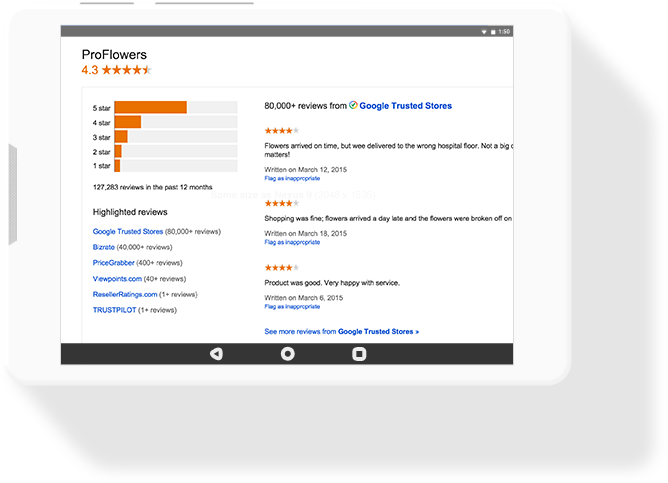 Product information
Make sure your products have the right details.
Ensure that your products are more accurate, complete, and searchable on Google Shopping and Google Express. Product information partners work with brands and manufactures to organize product titles, descriptions, features, images, and videos and send them to Google.